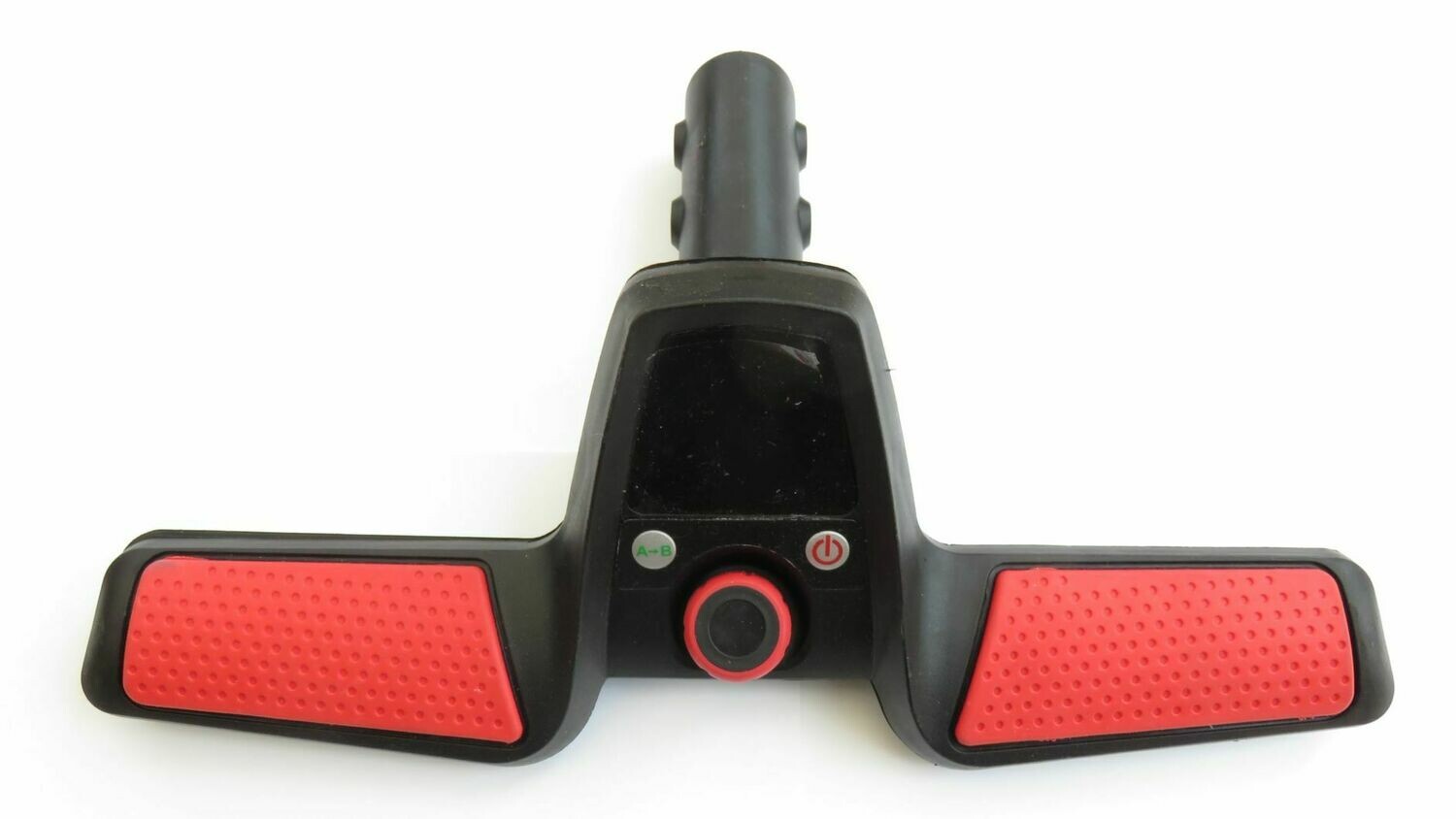 Electric Golf Trolley Handle RED
132
Product Details
ProRider Red COMPLETE Handle. This handle fits the Caddymatic V2 and Pro Rider Golf Trolley and BenSayers golf trolley handle. It fits most types of golf trolleys that use this handle.
The winged style T handle comes in two pieces, front, and back. RED
Complete Handle comes with all electronics installed including the handle circuit, only needs plugged in and attached to the trolley.
Save this product for later